At Shelf Help we want to connect as many people as possible with books, ideas and experts that will empower them to know and love themselves.
And then to connect these people with each other.
And to do that we are building an army of inspired and inspiring local Hosts who live all around the world and who all believe in our mission and the power of self-help.
So if you love reading and self-help and are interested in inspiring people in your area to do the same we would love you to join our tribe.
(please note this Training is for people who have already completed an application form and joined The Clubhouse. For full details of the application process see below)
As a Certified Shelf Help Host you will be creating a community within our community by organising and hosting local meetups for your network.
This new Training has been tried and tested by Toni and the first wave of Shelf Help Hosts over hundreds of meetups and brings together everything you need to know about Shelf Help and our mission as well the practicalities of running online or offline Shelf Help book clubs
Including in the training is:
A collection of downloads including: the Shelf Help Manifesto and three meetup checklists
A sample meetup schedule
Branded materials to use at your meetups
Meetup guidlines and FAQs
Online meetup tips
Recommended self-help reading and a reflection exercise
A Certificate of Completion
(once completed) Access to the Shelf Help Host network
(once completed) Promotional support for your local meetup across the Shelf Help channels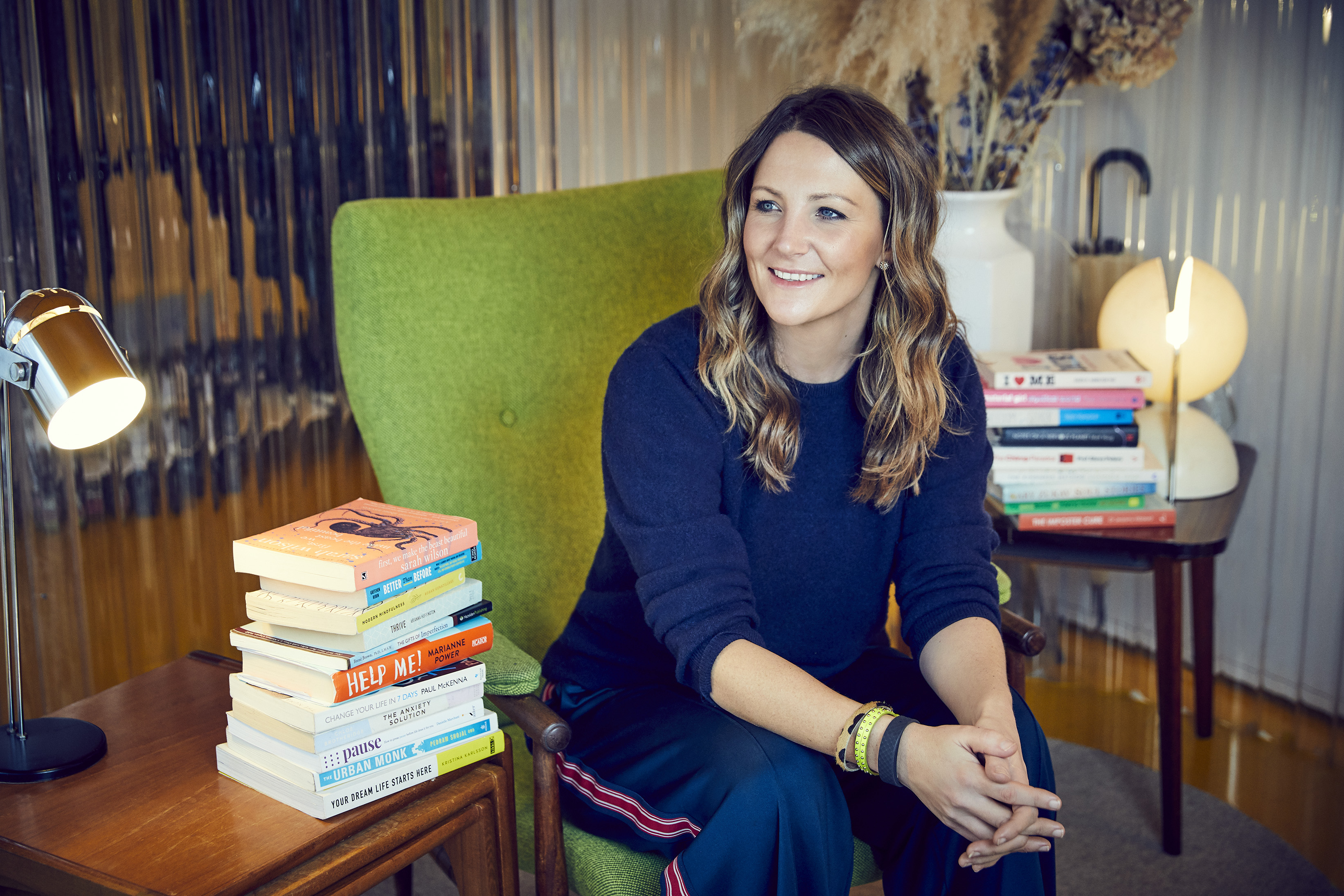 Hi guys! I'm Toni, the of founder of the Shelf Help Club, and I'm delighted that you're interested in joining us as a Host.
Since starting Shelf Help in 2017 I've been contacted by hundreds of people from all over the world wanting to host their own book clubs and so I decided to create some simple training that would bring together everything a wannabe Host needs to know about the Club and our mission as well as tips on how to run a great meetup.
The idea for Shelf Help has always been to make self-help and personal development accessible and something to celebrate. I want to inspire people to look at themselves - and the world - in different, more positive ways and to help them grow into the best versions of themselves.
And if you're reading this, chances are that you're interested in doing that too. Which is all kinds of awesome. The Shelf Help Club is already touching thousands of people, and with your help I know we can empower many, many more to know and love themselves.
I'm so happy you found us, and excited that we get to be part of each other's journeys.
Toni x
THE HOST APPLICATION PROCESS
You can read more about Shelf Help and becoming a Host at The Shelf Help website.
Here is an overview of the application process (please note that steps 1 and 2 should be completed before you purchase this Training)
Complete the Application Form
Once your application form has been approved Join The Clubhouse as a member. This will give you access to the Shelf Help Facebook community as well as BOTM materials and all Clubhouse content
Take this Shelf Help Host Training
Upon completion (Certificate awarded) you'll be eligible to join the Shelf Help Hosts Network and be featured across the SH channels
Start planning your first meetup!